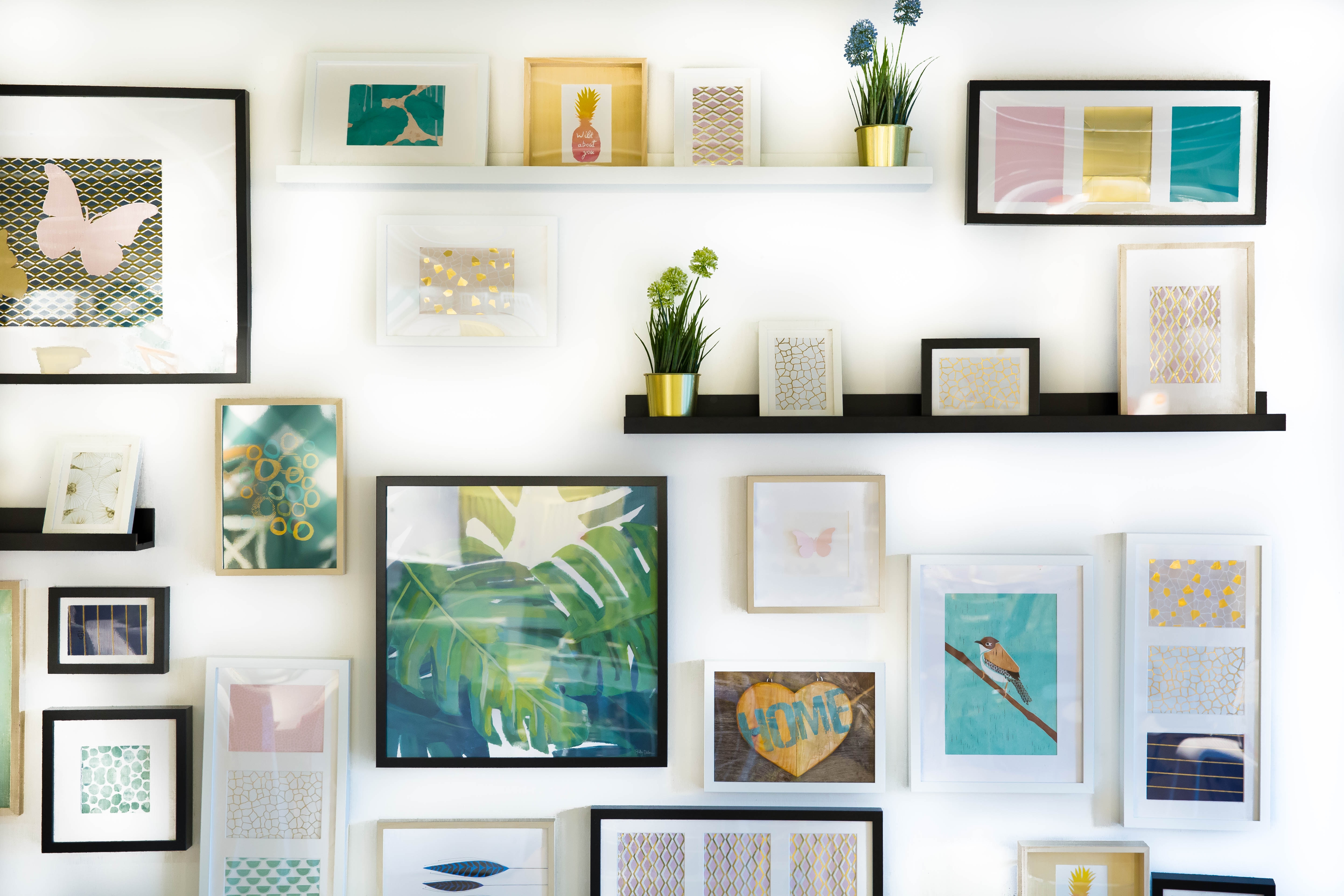 Are you thinking of selling your home sometime in the near future? If so, it's always smart to get a head start on getting your home ready to put on the market. We often begin working with clients a year before they actually go on the market. That way our clients have plenty of time to get their home show ready without a lot of stress. Take a peek at some common things that needs to be done before your home goes live in the MLS:
Touch up

the paint

on doors, trim,

and

hallways. Pro tip:

take note of the paint color and type of paint sheen and have it in
a place for future reference.
Wipe down corners and spaces where fingerprints and scuffs tend to happen – paint the wall if it isn't easily removed with a Magic Eraser.
Declutter counter spaces and areas that tend to collect items

;

make the space look as roomy as possible (see Declutter blog).
Remove odors – yep, your house smells like whatever you cook

so

find a way to deodorize the house before showings.
De-personalize the house. If you have 200 pictures of the family, maybe take some down or rearrange so the new potential home-buyer can envision their family in those frames. Same goes for your

figurine or stamp

collection

that takes up

3 rooms.

A buyer's focus should be on the home, not your stuff.

Rearrange furniture to fit the room- this may mean taking out a chair or coffee table to make the space look airy and open.
Repair small holes in drywall, tighten knobs, or loose handles.
Wash the windows inside and outside. Clear windows help with pictures and let in more sunlight so plan to do this a day or two before the photos are taken.
Get your carpet re-stretched and cleaned. If it is super bad, be prepared to offer an allowance for it to a new home buyer or consider changing it out now before you go on the market.
For both condos and single family houses considering power washing the siding, sidewalk, fence etc. Sometimes you just don't realize how dirty your sidewalk really is until you take a good fresh look at it. Also,- pull weeds, re-pot plants, lay fresh mulch, etc to spruce up your curb appeal.
Find all of your maintenance receipts. It is good to have that information before you list such as manufacture dates for major appliances or the dates of major remodels projects. The more information we can provide prospective buyers, the better.
Think like an inspector. If your humidifier doesn't work, it should be fixed or be prepared to offer an allowance for the new home buyer. Same goes for windows or any other major items in your home. If that expense is not something you want to deal with, be prepared to see it on your report.
Write down everything you'll leave with the house: curtains, curtain rods, attached TVs, etc and also write down a list of items you want to take with you to your new home (maybe a favorite chandelier).
Have HOA documents, tax info, assessments, etc handy.
This list is not exhaustive but a great start to having your house in tip-top shape to hit the market. Consult your realtor, staging company, and other professionals for more information.