IRIS TAYLOR – BUYER'S AGENT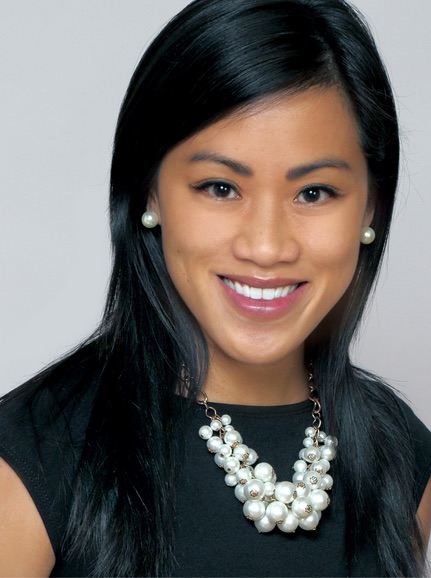 Iris Taylor is a lifelong IL resident, having grown up in Naperville. She attended DePaul University where she majored in Marketing. Iris is a licensed Realtor who brings a wealth of marketing experience to the team. She currently resides in Evanston with her husband Nick, both of whom are avid sports fans, along with their son. Iris can be contacted at iris@buyselllovechicago.com.

RHONDA ROTH – TRANSACTION COORDINATOR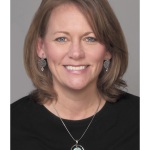 Rhonda Roth is originally from Colorado, but has lived in the Chicago area since 1996. She has two grown sons and currently lives in Lakeview with her husband and rescue dog, Sophie. Rhonda's administrative background is invaluable to the team as she handles all of the transaction paperwork to get properties ready to go onto the market as well as all of the paperwork from contract through close. She also coordinates our open houses, handles our MLS listings and manages our CRM. Rhonda can be reached at TC@Buyselllovechicago.com
CHAD LUBBEN – MORTGAGE LENDER AT SUMMIT FUNDING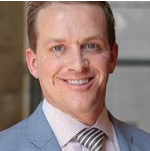 Chad has been a mortgage banker since 2002, with over 13 years of mortgage banking and financial advising experience. He is proud of his achievements as a Leaders and Presidents Club multi-million dollar producer. His small town Iowa upbringing and commitment to athletics helped shape his work ethic, commitment to education, and understanding of teamwork. Chad treats every transaction as if it were his own. His finance background offers clients a well-rounded and insightful approach to mortgage lending. His expertise lies in condo lending, mortgage bond trading (how this impacts mortgage rates), and jumbo lending.He currently resides in Roscoe Village with his beautiful wife Kristen and his twin girls. He mostly enjoys spending time with her and their English Bulldog Payton. Chad and his wife Kristen volunteer for Chicago English Bulldog Rescue in their spare time. Click here to learn more about Chad Lubben.

Jeni Hutchison – Professional Organizer and Stager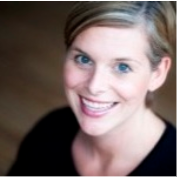 We are thrilled to have Jeni Hutchison of Simplifi Home Solutions on our team. Jeni is an incredibly gifted organizer and stager who helps prepare owner occupied homes for sales. The first three hours of her services are complimentary for our sellers. During this time she'll walk through your home and help stage it for a quick, painless home sale. She will focus on organizing and decluttering your home and using your own furniture to stage it in the best possible light for prospective buyers. She'll also bring supplemental items such as artwork and throw pillows when needed to give your home the wow factor it needs to impress buyers. If time permits, Jeni will also get your home ready before the photography appointment as well as open houses. You can review Simplifi Home Solutions full offerings at www.simplifihomesolutions.com and contact Jeni directly at jeni@simplifihomesolutions.com
Grace Sawin – Owner, Chicago School GPS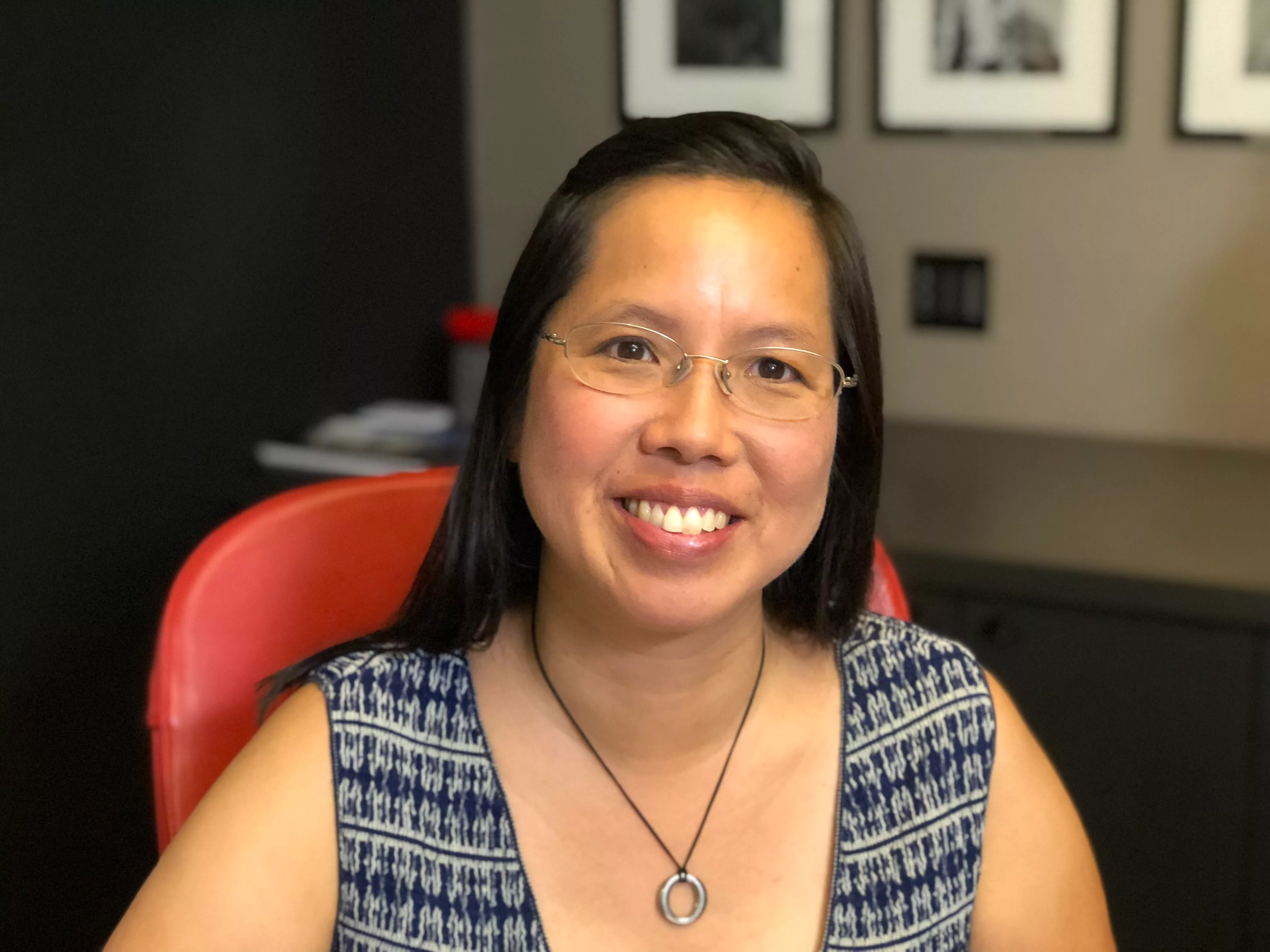 We know the Chicagoschool systems can be incredibly confusing. That's why, as part of our services, we pay for all of our buyers to attend a free 2 hour consultation with Grace Sawin, the owner of Chicago School GPS, if they are interested. Grace is THE expert on the public and private school options in Chicago and can be your family's personalized guide to successfully navigating the confusing search process. From preschool to high school, public and private, Grace puts families at east as they search for general, gifted or special education options to suite their family's needs. We then take these needs into account when setting up your home buying search. You can learn more about Chicago School GSP here
​