IRIS TAYLOR – BUYER'S AGENT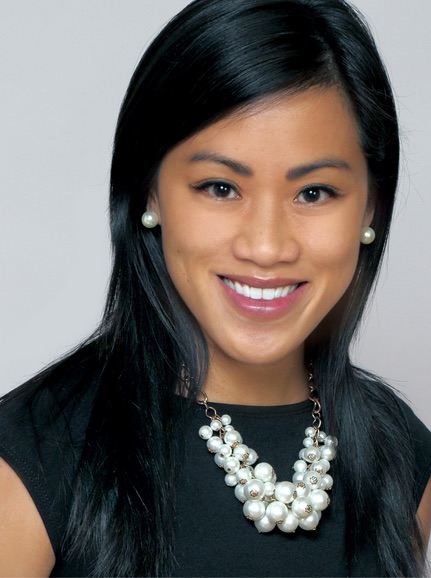 Iris Taylor is a lifelong IL resident, having grown up in Naperville. She attended DePaul University where she majored in Marketing. Iris is a licensed Realtor who brings a wealth of marketing experience to the team. She currently resides in Evanston with her husband Nick, both of whom are avid sports fans, along with their son. Iris can be contacted at iris@buyselllovechicago.com.

RHONDA ROTH – TRANSACTION COORDINATOR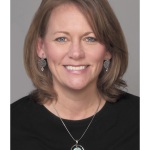 Rhonda Roth is originally from Colorado, but has lived in the Chicago area since 1996. She has two grown sons and currently lives in Lakeview with her husband and rescue dog, Sophie. Rhonda's administrative background is invaluable to the team as she handles all of the transaction paperwork to get properties ready to go onto the market as well as all of the paperwork from contract through close. She also coordinates our open houses, handles our MLS listings and manages our CRM. Rhonda can be reached at TC@Buyselllovechicago.com


DEANN MERSHON – MARKETING MANAGER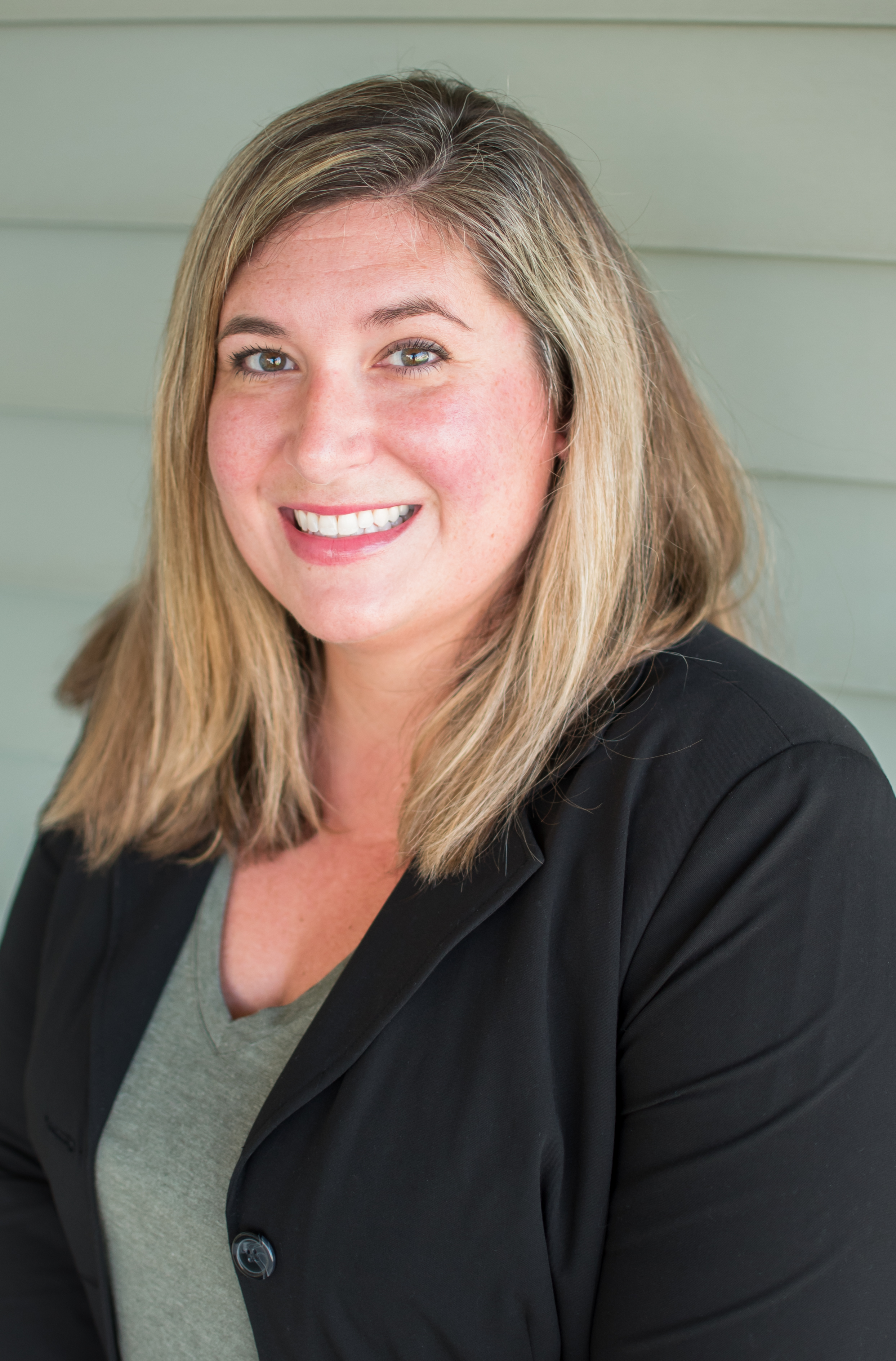 DeAnn was born and raised in Northern Illinois and has relocated to Raleigh. With a background in event production, sales, and PR- she brings a different element to the BSL team. Her focus will be on networking, client events, social media, and educational opportunities. In her spare time, she loves to tackle DIY projects, take road-trips with her family, and sit by the beach with a book that will never get read. Contact DeAnn at: marketing@buyselllovechicago.com.
ANNA FRIEDMAN- CLIENT CONCIERGE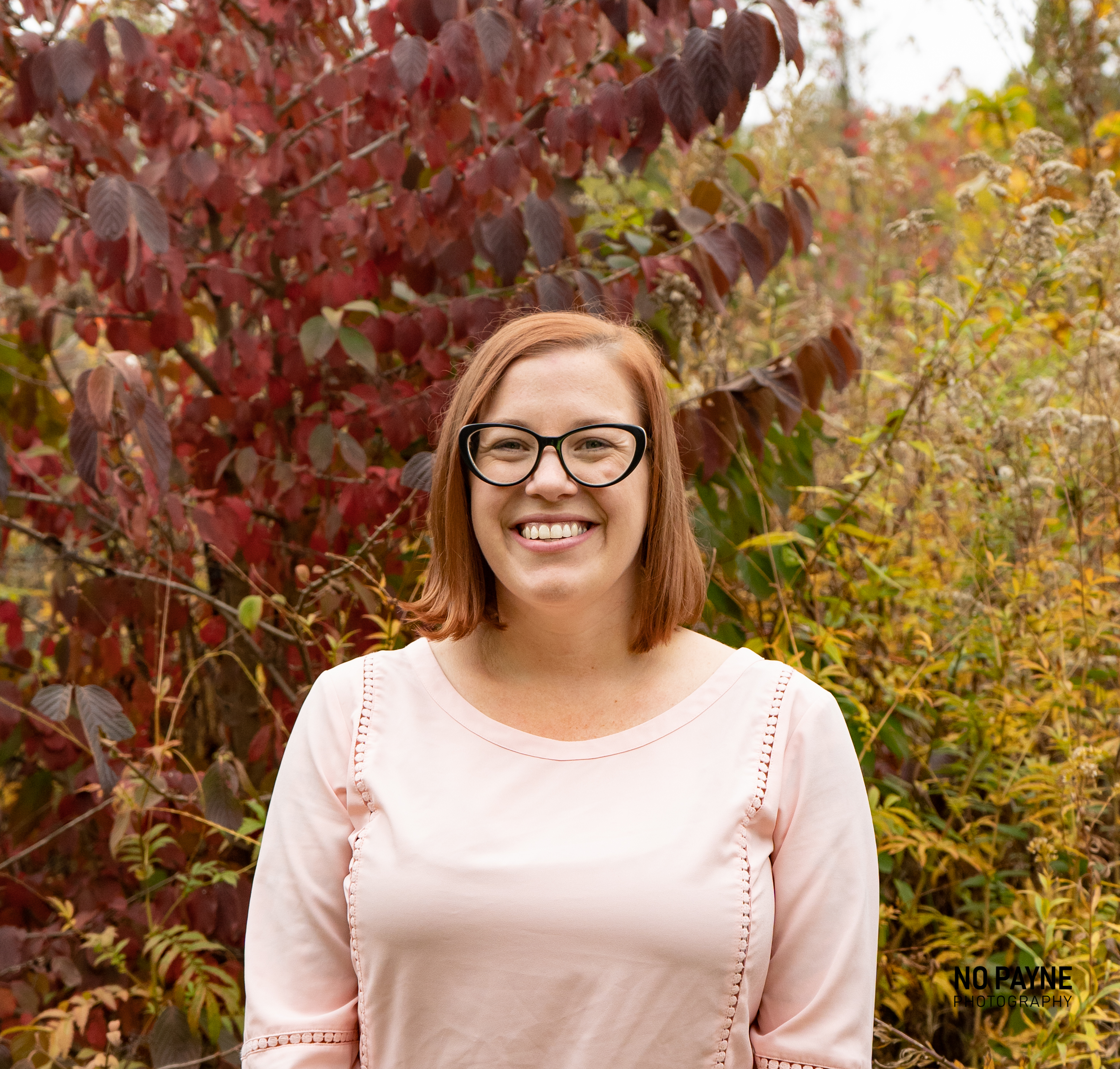 Born in North Carolina, raised in Illinois, and now calling the Cincinnati area home, Anna's years of experience in non-profit management has allowed her to develop customer service skills critical to this position. With a focus on supporting both buyers and sellers from beginning to end, Anna is excited to be a part of this dynamic team. In her free time she enjoys spending time with her family, volunteering at the local animal shelter, and starting never to be completed cross stitching projects. Anna can be reached at: info@buyselllovechicago.com
SELENE NIZ – ASSISTANT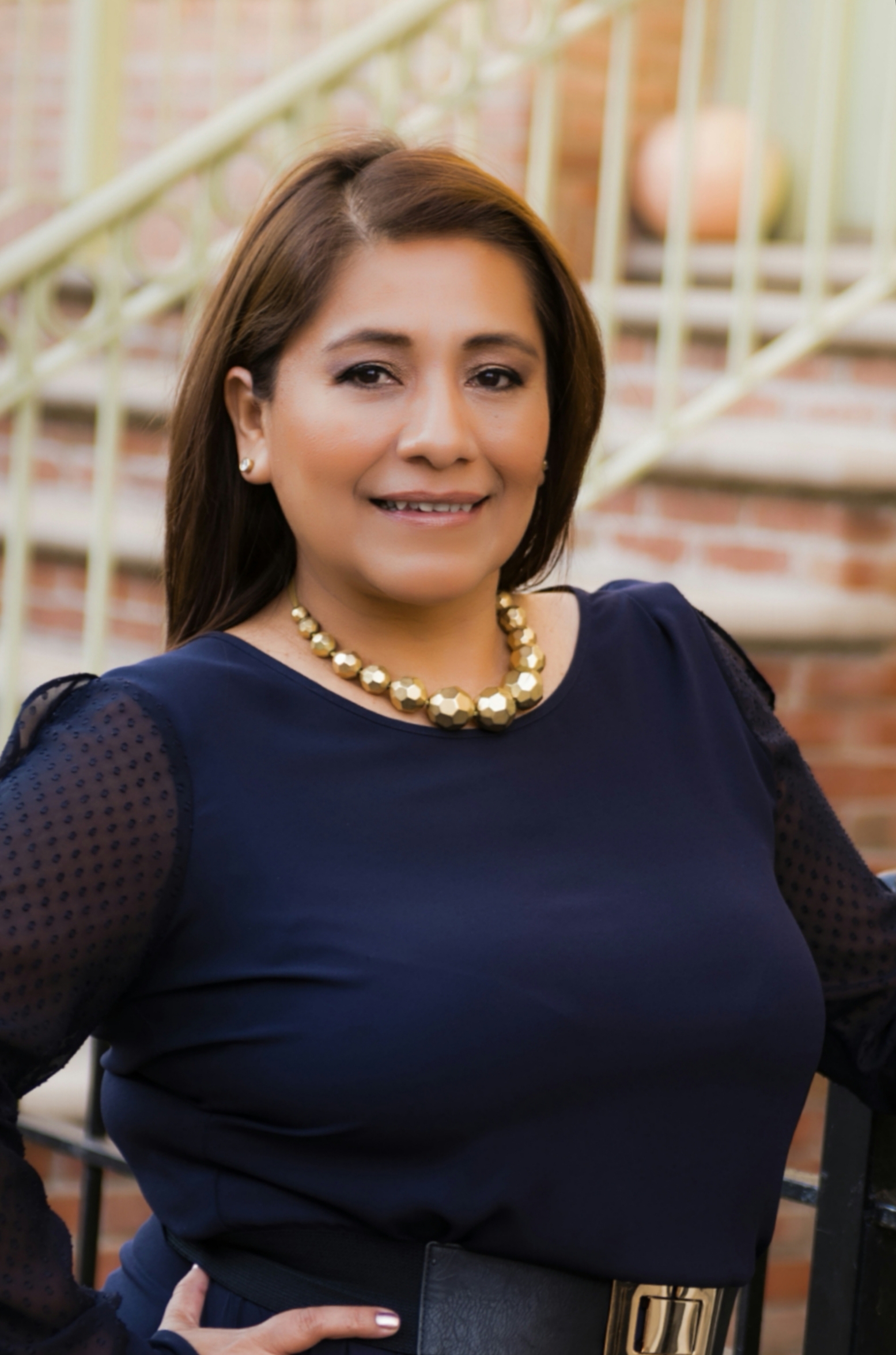 Originally from San Francisco, Selene's family moved to Chicago in the late 80s. She finished schooling and built a family in the Chicago area and can now safely say she's a true Chicagoan. As a realtor, Selene loves helping people and building long lasting relationships. Her attention to detail and willingness to go the extra mile will ensure the best overall customer service possible. In her free time, she enjoys spending time with family and friends. Selene can be reached at sniz@KoenigRubloff.com.
Jeni Hutchison – Professional Organizer and Stager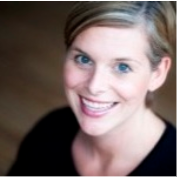 We are thrilled to have Jeni Hutchison of Simplifi Home Solutions on our team. Jeni is an incredibly gifted organizer and stager who helps prepare owner occupied homes for sales. The first three hours of her services are complimentary for our sellers. During this time she'll walk through your home and help stage it for a quick, painless home sale. She will focus on organizing and decluttering your home and using your own furniture to stage it in the best possible light for prospective buyers. She'll also bring supplemental items such as artwork and throw pillows when needed to give your home the wow factor it needs to impress buyers. If time permits, Jeni will also get your home ready before the photography appointment as well as open houses. You can review Simplifi Home Solutions full offerings at www.simplifihomesolutions.com and contact Jeni directly at jeni@simplifihomesolutions.com
Grace Sawin – Owner, Chicago School GPS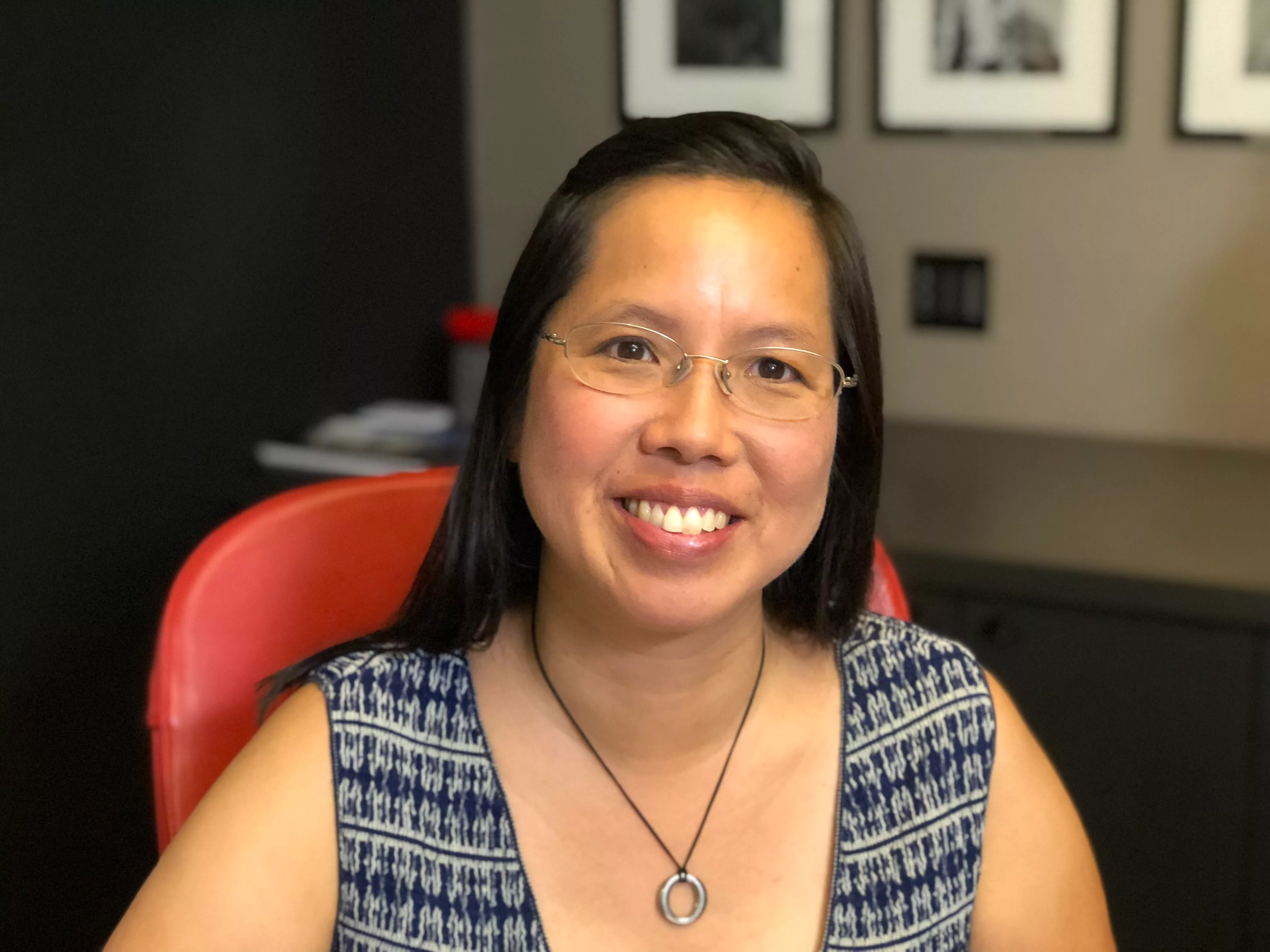 We know the Chicagoschool systems can be incredibly confusing. That's why, as part of our services, we pay for all of our buyers to attend a free 2 hour consultation with Grace Sawin, the owner of Chicago School GPS, if they are interested. Grace is THE expert on the public and private school options in Chicago and can be your family's personalized guide to successfully navigating the confusing search process. From preschool to high school, public and private, Grace puts families at east as they search for general, gifted or special education options to suite their family's needs. We then take these needs into account when setting up your home buying search. You can learn more about Chicago School GSP here
​